Anna is a fashion blogger and radio producer. She asked me to design her logo and blog.
In order to match her unique style, a font was designed especially for her. 
Even though her fashion taste is a bit avant garde she wanted  minimal typography and a contemporary B&W business card, so i used black pvc with white silkscreen print. 
I photographed her personal collection of shoes and jewelry to create an image bank for her posts. 
It was a pleasure working on that project! hope you like it!
Black pvc cards with white silkscreen. Printed with love by Tind Silkscreen!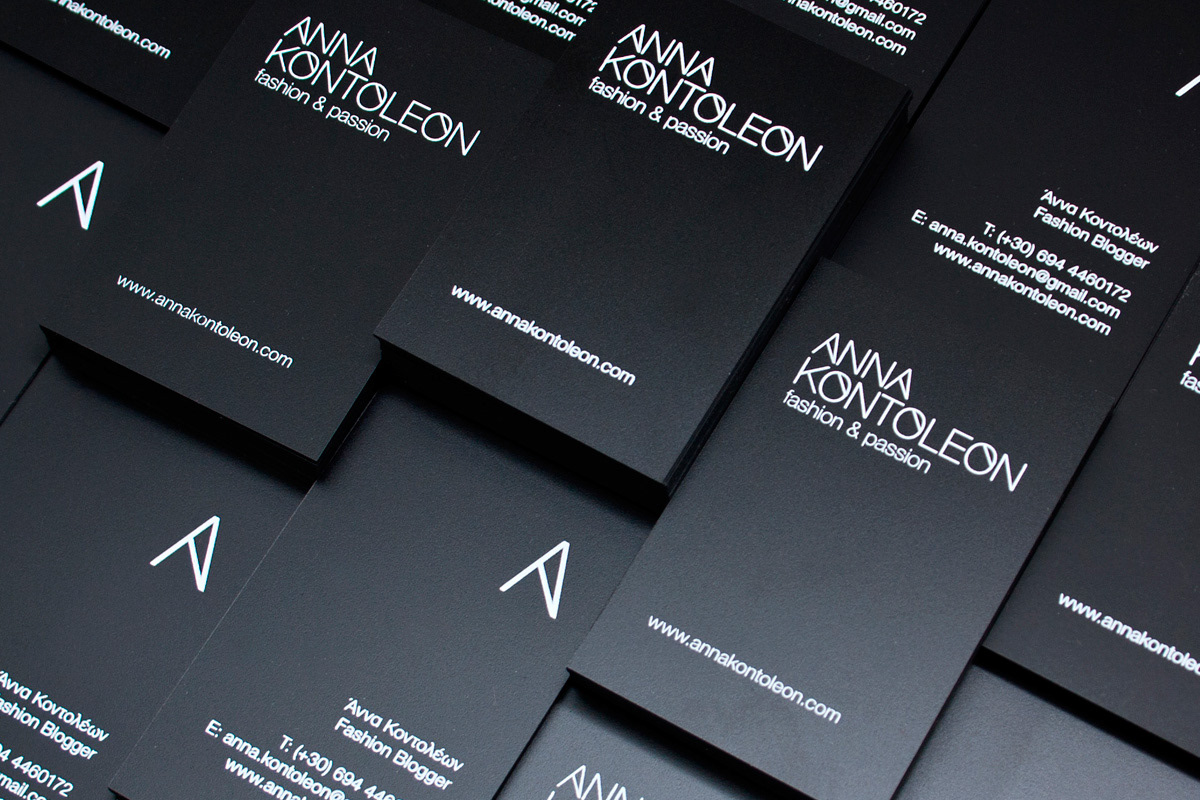 And some of the photos....